Mazda has announced the groundbreaking Skyactiv-X M-Hybrid powertrain will be introduced in Australia on 2020 World Design Car of the Year, Mazda3 from August, and on 2020 World Car of the Year Finalist, CX-30 from September.
The groundbreaking new 2.0-litre Skyactiv-X M Hybrid is the world's first production petrol engine to utilise the benefits of diesel-like compression ignition, achieving the high-revving performance of a petrol with the fuel efficiency, torque and response of a diesel.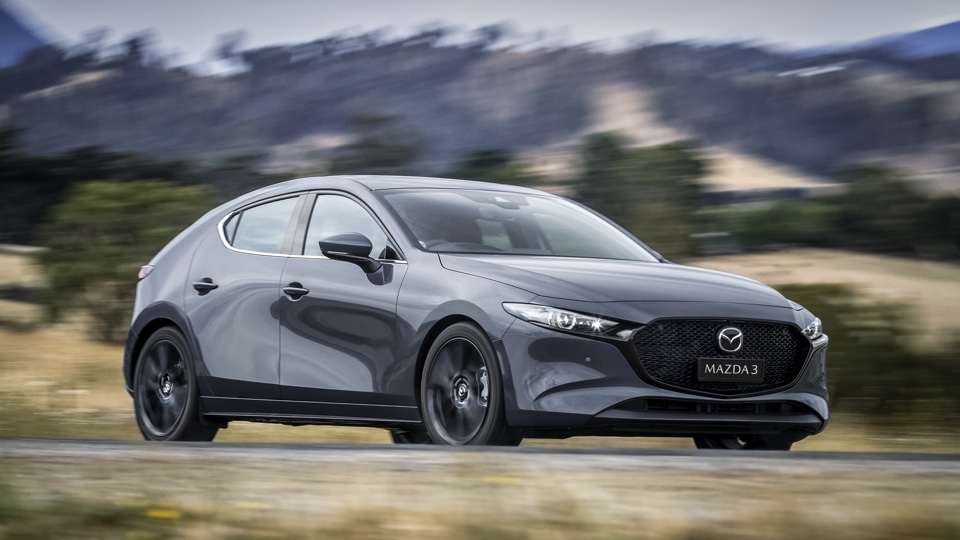 Skyactiv-X M Hybrid follows the launch of the highly efficient Skyactiv-G and Skyactiv-D engine technologies in 2012 and represents the first electrification technology in Mazda's multi-solution approach to emissions reduction and Sustainable Zoom-Zoom 2030.
Mazda Australia Managing Director, Vinesh Bhindi said Mazda takes a real-world approach to reducing emissions and Skyactiv-X M Hybrid offers more choice to customers looking to do the same.
"Mazda is committed to reducing real-world emissions by looking at every part of a vehicle's emissions footprint, from its production through to where the fuel that powers it comes from, and how a vehicle is disposed of at the end of its life," said Mr. Bhindi
Skyactiv-X M Hybrid is characterised by Mazda's revolutionary Spark Controlled Compression Ignition (SPCCI). This new engineering concept allows the engine to switch seamlessly between conventional spark ignition and compression ignition combustion by using a spark to trigger both types of combustion in different ways.
In SPCCI mode, a split injection process creates separate zones of fuel-air mixture inside the combustion chamber. First, a very lean fuel to air mixture is injected into the combustion chamber during the intake stroke, then a zone of atomised fuel is precisely injected directly around the spark plug during the compression stroke.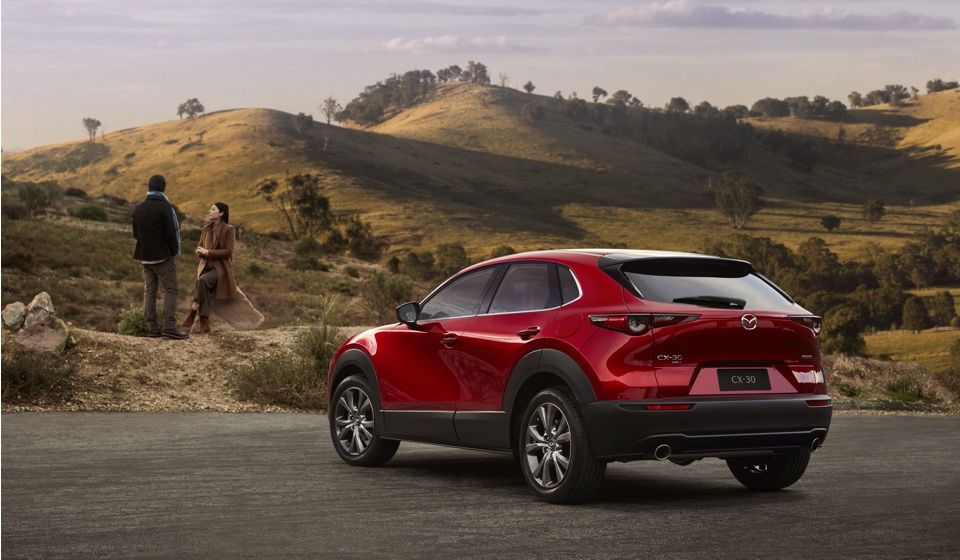 Skyactiv-X M Hybrid also features the Mazda M Hybrid system. Compact and efficient, the mild hybrid system features a belt-driven integrated starter generator (ISG) and a 24V lithium-ion battery. It supports greater gains in fuel economy by recycling energy recovered during deceleration and powering the ISG, functioning as an electric motor, to assist the engine.
Skyactiv-X M Hybrid will debut in Australia with Mazda3, set to go on sale in August, and will be offered with Mazda CX-30 later in the year.